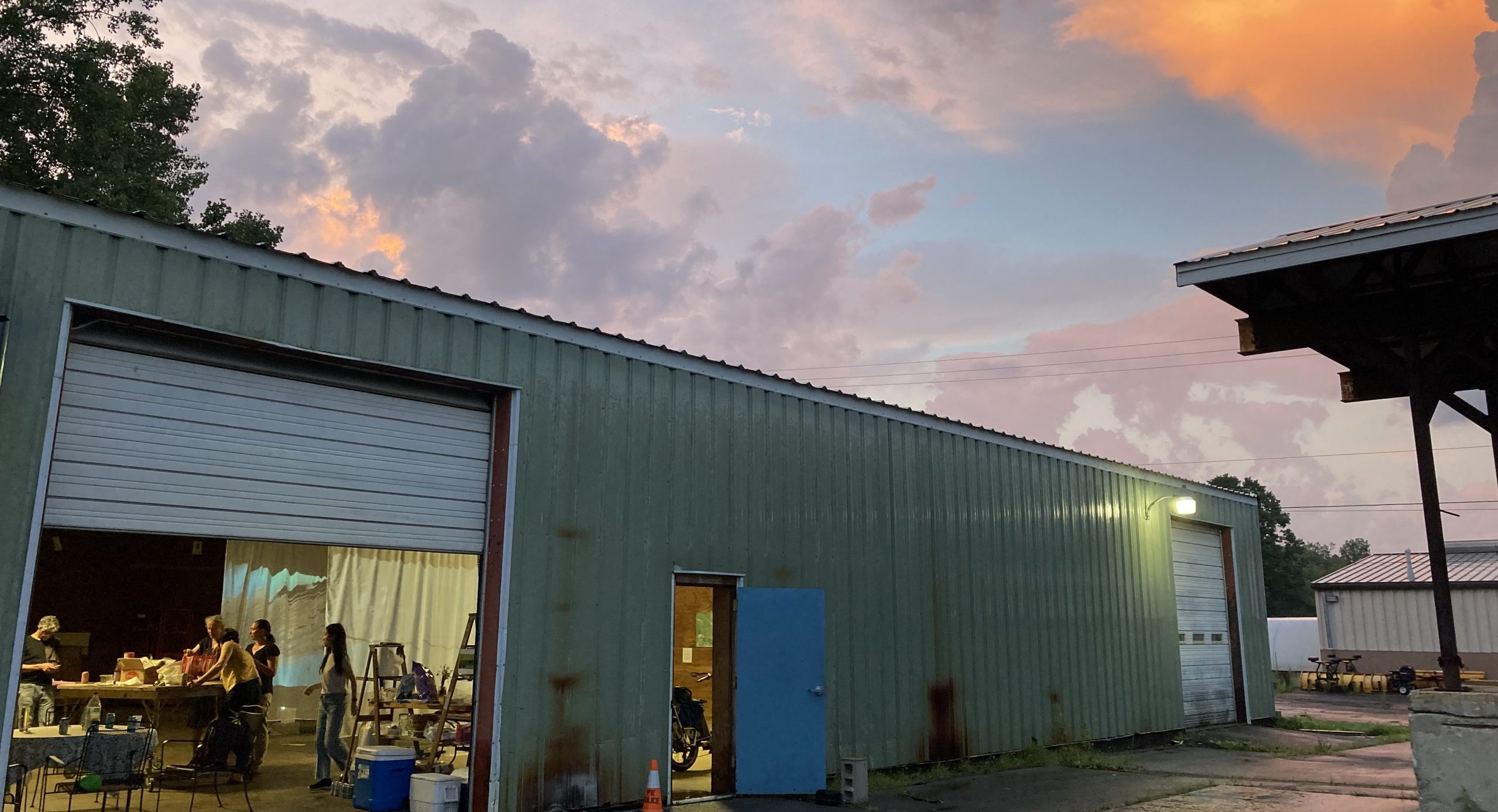 The Soil Factory is a non-hierarchical and "undisciplined" community driven space. 
The Soil Factory is a unique platform for building networks, collaborations and experiments… An investigation of predominantly off-line social network development, focused on bringing together a diverse and inclusive group of artists, scientists, the academic community, farmers, policy makers, and anyone in the Ithaca region and globally who is interested in building an unusual platform of creative engagement. 
It's a place where everyone is welcome to contribute.
For more information, see The Soil Factory website.