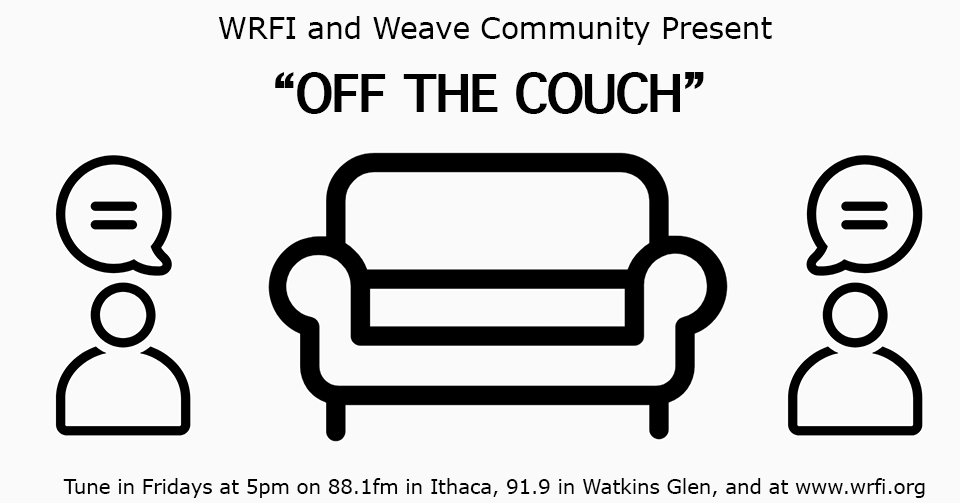 Community radio is an essential force in creating conversation and spreading ideas, providing content that is both consumed and created by local community members. Weave Community has been lucky to have the opportunity to work with WRFI, an organization that shares our values of peace, justice, sustainability, freedom of expression, and cultural diversity.
Off The Couch was created as a way to bridge the gap between art and activism, allowing local artists and scholars to create discussion on a weekly basis.
Growth and change start when people connect and share experiences.